Our Services
Helping You Find Your Path
to A Better Place
Million Americans Paying 400% Interest on Payday Loans
APR (or more) On A Two-Week Loan
Typical Amount of Borrowers Check That Goes Toward Loan Payment
Borrows Who Took Out Loans to Cover Expenses Like Utilities, Rent, Food, and Other Bills
our services
Helping You to Create A Better Tomorrow
Helping people is at the heart of what Morman & Company do every day. Even in this time of unprecedented access to information, there remains a lack of financial knowledge among individuals, families and businesses. However, our associates are ready to provide the tools and guidance needed to help clients make informed financial choices and meet their goals.
We help to understand fundamental financial concepts and provide a foundation to create a sound strategy. We help you live today while building a better tomorrow.
Debt Management
Do you need to fix your financial situation and learn how to better manage it? Have no
clue where to start? Don't worry, we're here to show you how to get the ball rolling, and
give you the tools and advice you'll need, to stay in that stable place, once you get
there.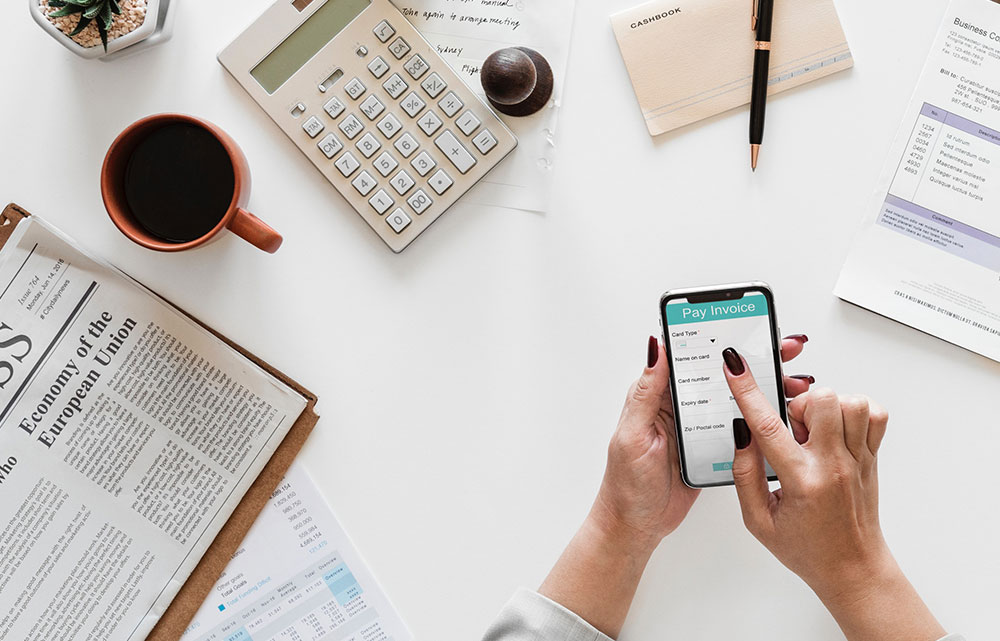 Get started eliminating your debt with the necessary tools and payment guide to assist in eliminating
your debt quicker, increase your credit score and save you from those high interest payments which
places you on a path of Financial Freedom. Our Financial Strength Builder will help Tip the Financial
scale in your favor.
On-Going Support
Progress board: Our online tool and app visualizes your progress and help keep you on track for
spending and savings.
Bite size to-dos: Your planner sends you reminders for what to tackle next.
Create a budget
Review your bills (don't be afraid to ask for discounts)
Planner Picks: You can compare planner-recommended savings accounts, insurance, credit cards,
and more.
Articles, Classes and Events: You get access to all our learning material so you can continue to
understand the why and the how behind our recommendations.
Unsure of your debts Principal & Interest?
Contact your providers to obtain the information.
Complete The Debt Report Data Form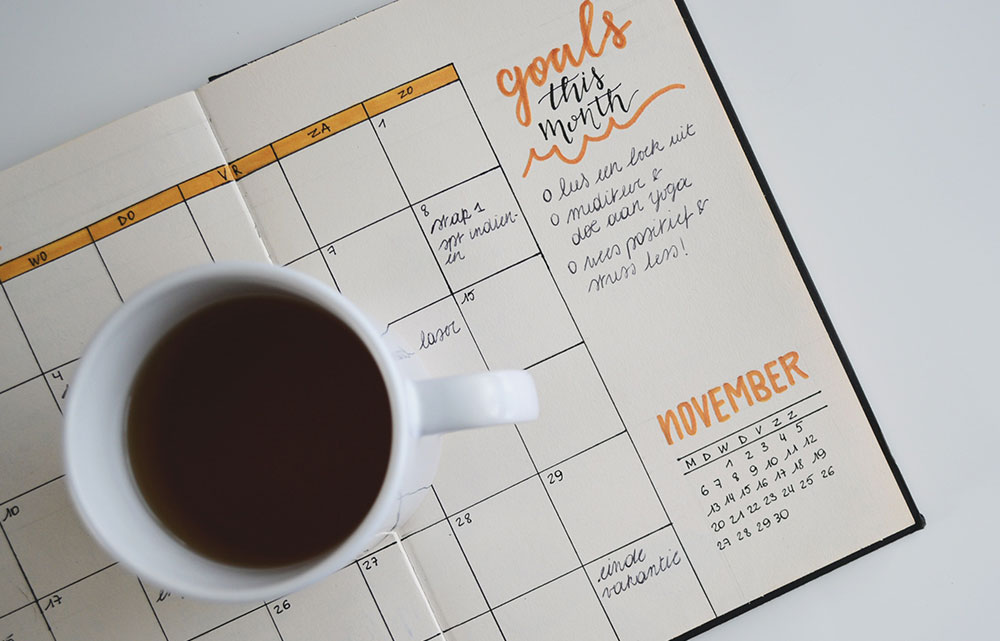 Financial Planning
Our company provides a complete Financial Team to ensure your vision can be clearly developed and achieved. We have a team of experts who, are more than qualified to review your situation, develop a growth strategy/plan, and help you reach your goals.
Our team assists with insurances, retirement planning, estate planning and investments to ensure you reach your goals.
Don't wait another second. Time is money!
Insurance Planning
Selecting the best insurance to meet your needs does not need to be time consuming for expensive. We provide options according to your individual circumstances so that you can make an informed decision that best fits your needs. Our experts work with individuals, families and businesses to outline the protection that will best fit your needs.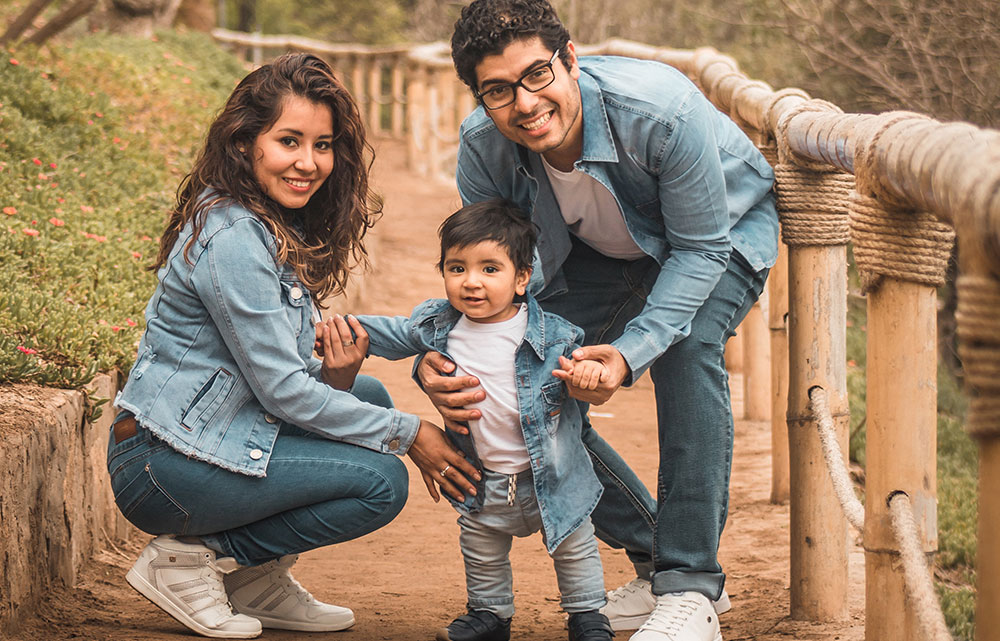 Best-In-Class Insurance Products
Health and Wellness
Programs
Short-Term Medical Plans
Prescription
Dental
Vision
Life
Accident, Cancer and Critical Illness
Coverage
AD&D
Lifestyle Discounts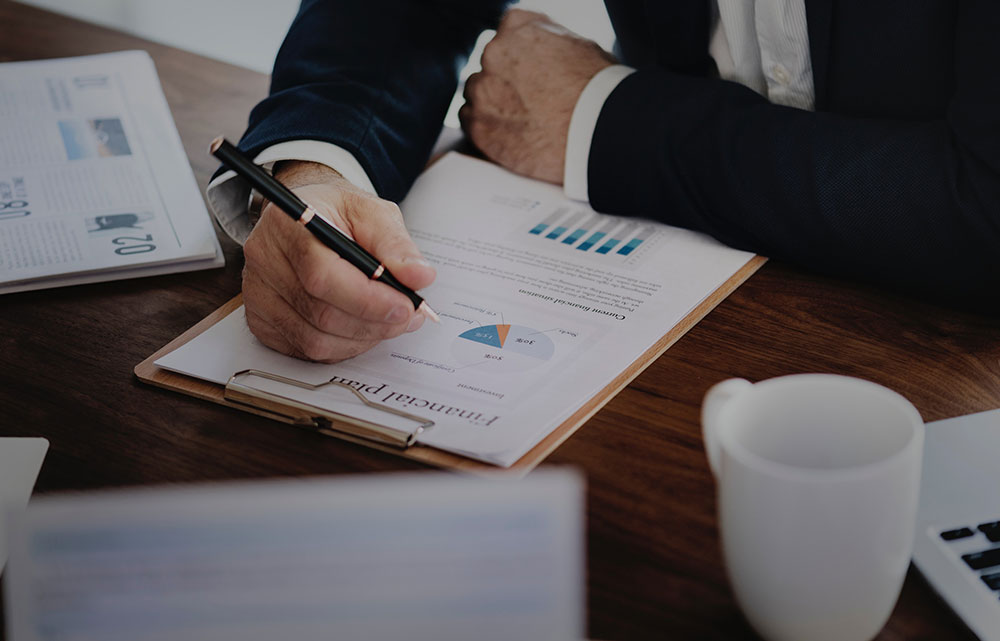 Professional Analysis
Morman and Company offers their clients a professional and complimentary Financial Needs Analysis (FNA), which is the first step in helping to identify the core components of a client's financial health.​
We work with you when accessing your credit report our tool kit provides you with a step by step process to gain and maintain a healthier and wealthier you. This financial foundation gives you the best of both worlds by providing expert advice from some the best in professional analysts, providing a piece of mind to you, your family and your business as it grows and your needs change.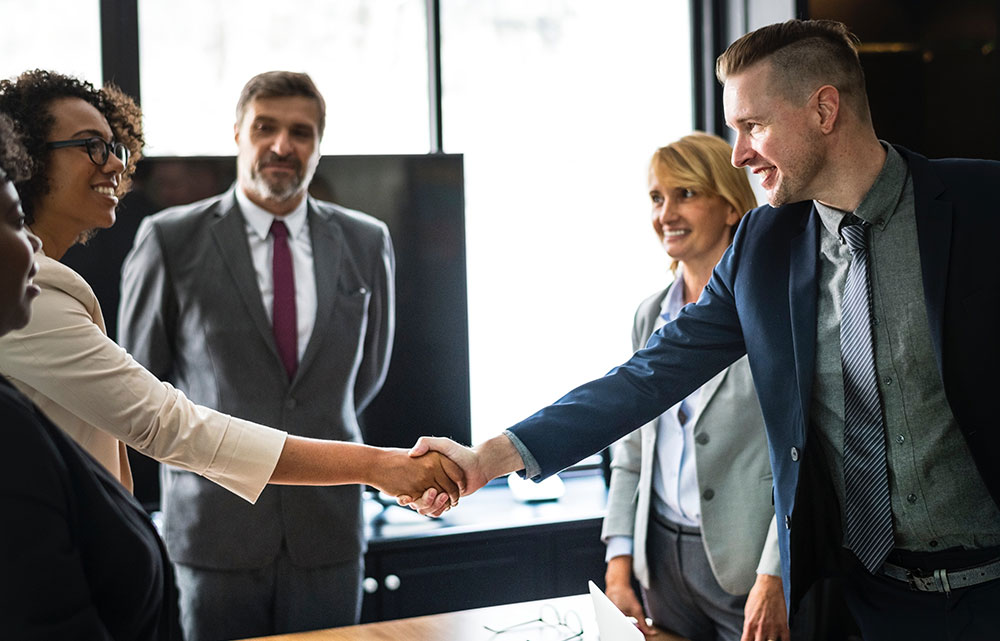 Financial Professionals
Our team works closely with an individual to ensure the execution of the best financial planning for you, your family and your business. By utilizing your individual goals your positioned to build and maintain a permanent financial foundation. Utilizing the analyst team, debt free process, and insurance planning, you're on your way to a healthier and wealthier you. The professional team will continue to provide guides to keep you on track and are available to answer any concerns or questions you may have to keep you focused on the goals you have set.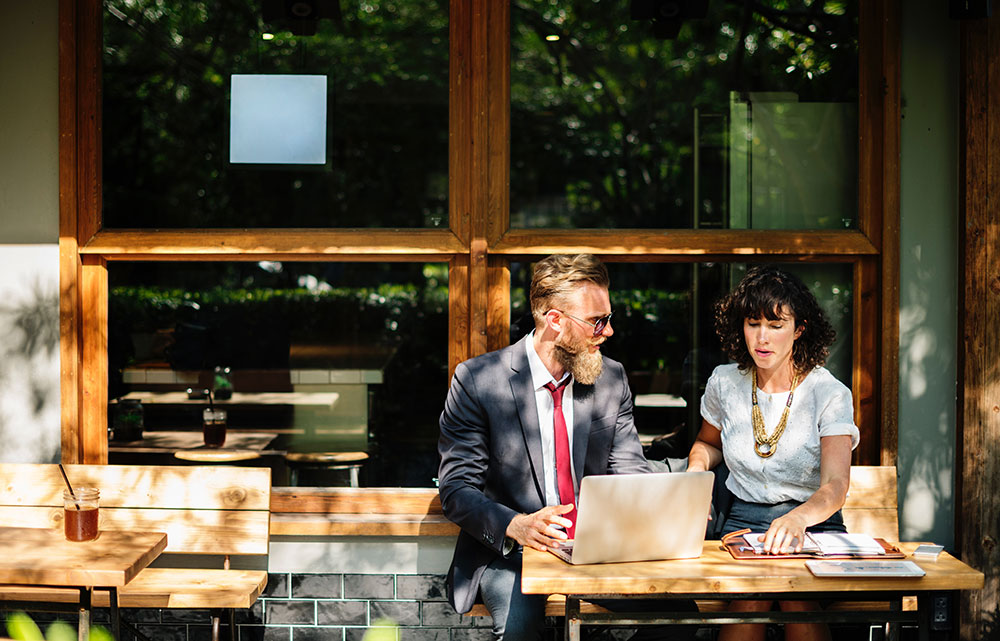 Business Collaboration
Partnerships and Collaboration make a difference. We face challenges head on and dive into uncharted waters to give you and your business our Stomp Out the Red- Stamp of Approval. Email us at info@mormanandcompany.com.
Chantelle L. Morman
Founder, CEO, Speaker, Best-Selling Author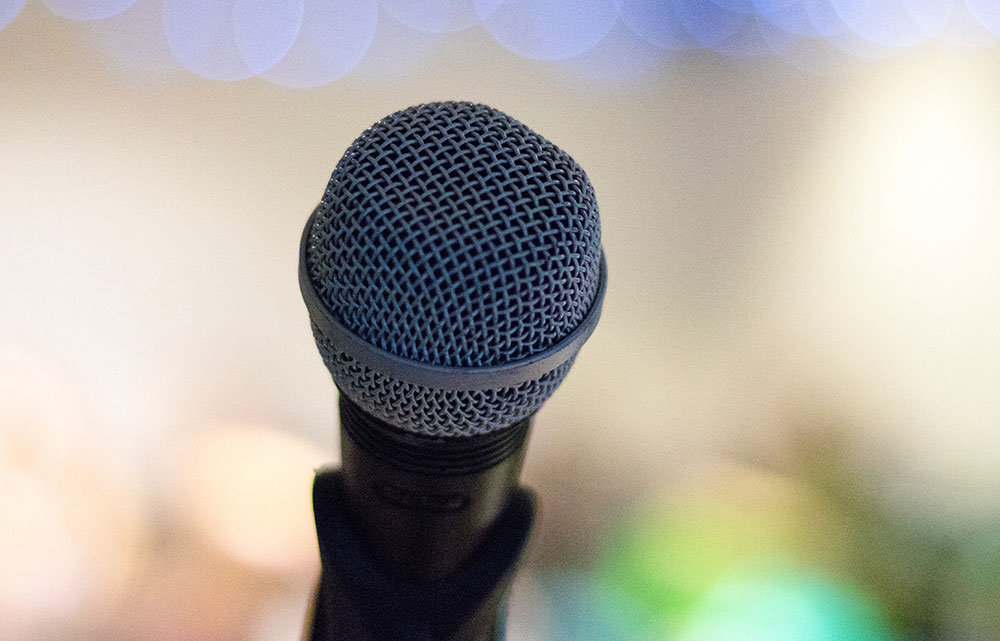 Hire Chantelle to Speak at Your Next Event
Hire Chantelle Morman for your next event or seminar! Let her inspire you with years of experience and
proven effectiveness. You and your guests will leave with confidence and a better understanding of how
to obtain financial growth and freedom. She'll share knowledge that she has gained through years of
studies and experience. There is so much she has to offer, don't miss an opportunity to have her speak at
your next event!
Embrace
"Embracing those to provide the ability to start forward thinking."
Educate
"Educating the position to plan and achieve the obstacles that are in your path."
Support
"Supporting through each and every person's journey to success."
You're in Great Company
Health * Finance * Legal
Live for Today & Plan for Tomorrow!
Corporate Office
3221 NW 10th Terrace
Suite 503
Fort Lauderdale, FL 33309
EMAIL US
info@mormanandcompany.com